20850 dental office
Not having all your teeth presents various problems and complications. First, of course, is the cosmetic effect. You might feel awkward about showing off your smile or even talking. Second, if the teeth are in the back of your mouth, your ability to chew properly and also digest efficiently can become compromised. And your other teeth can shift, leading to discomfort and misaligned jaws. There's no doubt about. You can benefit from complete or partial dentures. And we have the experience and skill to provide them here at Drs. Schwartzman, Healy and Offit 20850 dental office.
When you need to replace one, several, or even all of the teeth on one jaw, our 20850 dental office will start off by taking impressions of your mouth that will then be sent to the dental lab. There, your dentures will be fashioned to precision and returned to us to be fitted to you. If you are getting partials, they will be held in at the gum line with dental adhesive and to the surrounding teeth with clasps for added reliability. On the other hand, if you are getting complete dentures, there will be no clasps since there are no other teeth to anchor them to. Another difference with complete dentures is that they are generally put in after a delay of several weeks from when the last of your natural teeth have been taken out. The reason for this is that your gum and bone tissue will naturally shrink. By waiting, our 20850 dental office can ensure a more perfect fit. However, if you require immediate dentures, this can be accommodated. However, you will likely need adjustments over time to account for the bone and gum shrinkage that will occur later.
Dentures are still popular because they are simple, effective, and have stood the test of time. Our 20850 dental office is pleased to offer them so that you can replace your missing teeth. Call us and schedule a consultation.
By Drs. Schwartzman, Healy and Offit
April 26, 2019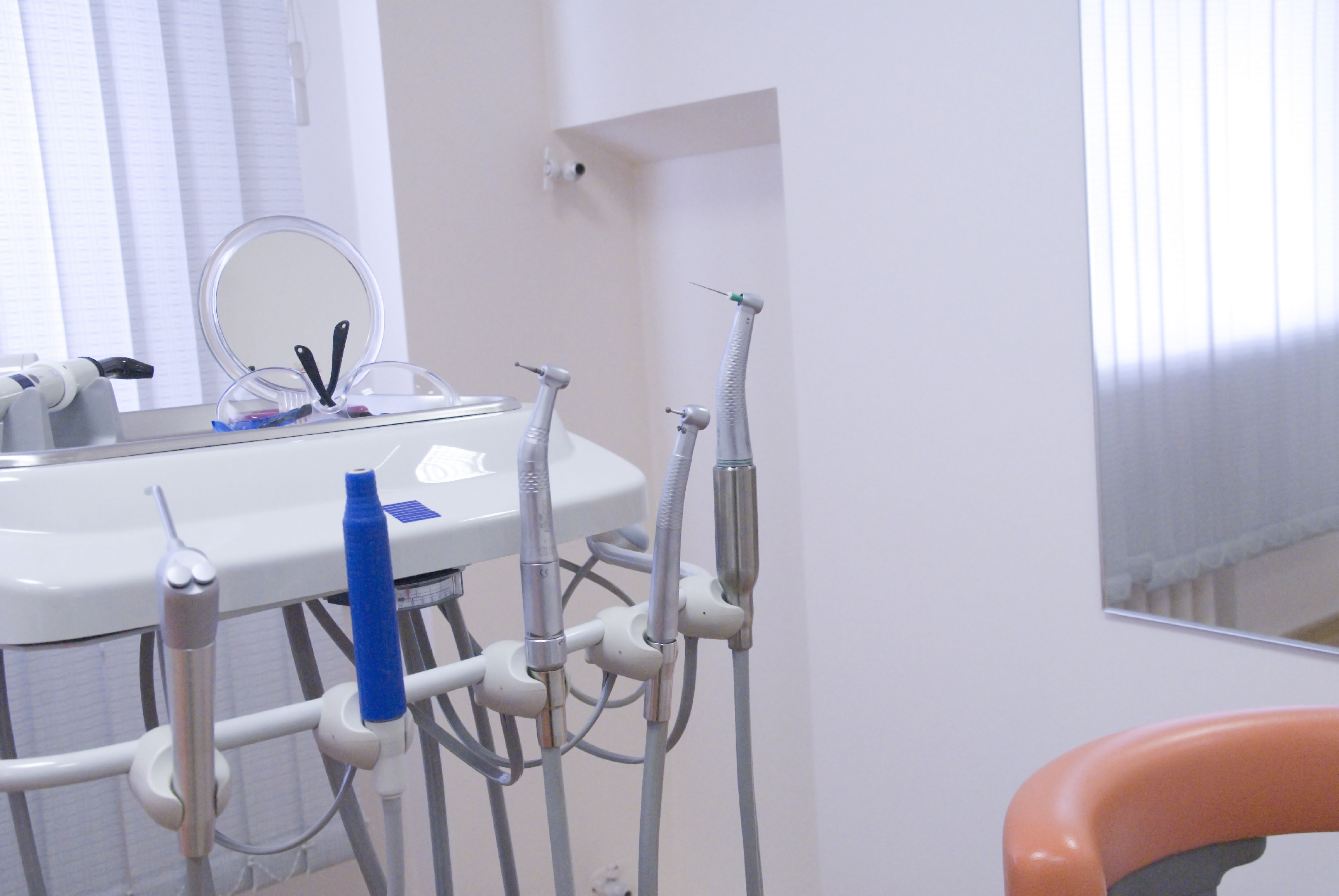 Blog Posts
Follow Us